HOW MANY LIVES
CAN YOU LIVE
IN FOUR YEARS?
---
6,542
total number of undergraduates
---
54%
of undergraduates study away
---
8:1
student-to-faculty ratio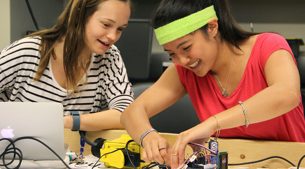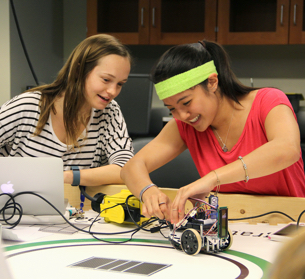 Meet curious, collaborative, and impact-driven students like you.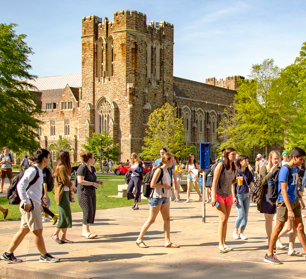 Explore what life is like on campus.
The Duke experience is all-encompassing, interactive, and vibrant. There's an element of camaraderie here that doesn't exist anywhere else.

Edward Coles

Class of 2021
Experience Duke Virtually
Ready to Take the Plunge?
Important Dates
Nov 1

Early Decision Deadline

Jan 4

Regular Decision Deadline

Mar 15

Transfer Application Deadline
Parents and Counselors
WHAT YOU NEED TO KNOW
Applying to college can be stressful for the student as well as their biggest supporters. We're here to help navigate an otherwise complex process to ensure it's a seamless one for everyone involved.
---
Parents and Family
---
School Counselors
---
Additional Questions?